Welcome to Just Resources International
We bring together a core team of individuals who are committed to the provision of training and development services, that skill and equip people to maximize their potential and be cross culturally competent for the 21st Century. We are supported by an international team of Associates and Consultants that work in each of our core areas.
Interesting Facts and Statistics
Little things most people don't know about us!
Practical ● Involving ● Productive ● Memorable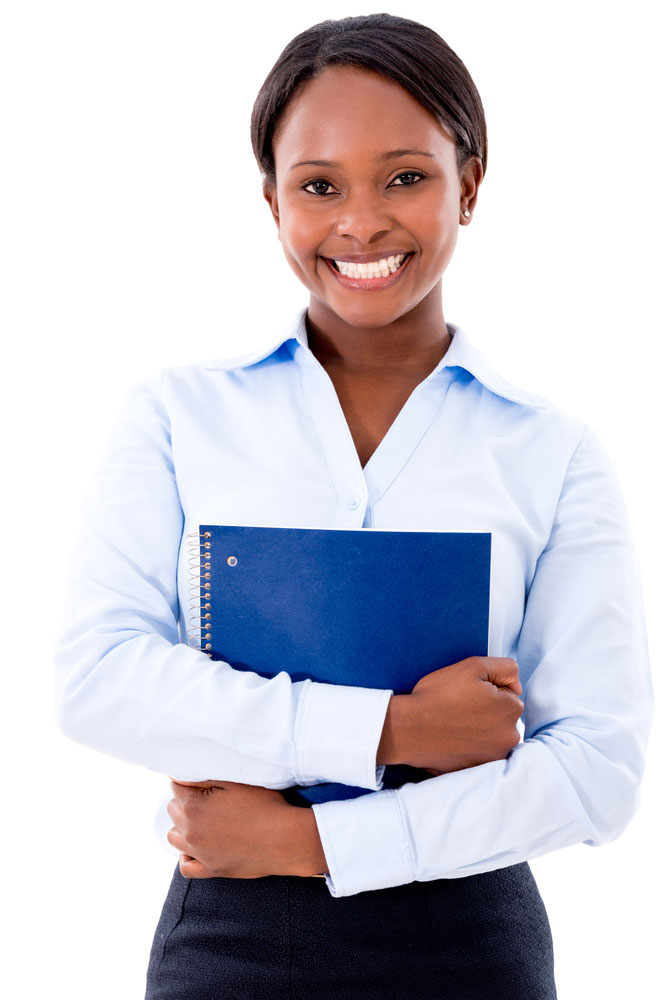 Just Resources have developed a series of training courses that promote positive change. Our courses deliver on basic learning and development targets to involve and enrich. Our priority is to impart knowledge for the benefit it brings to achieve future success.
For over twenty years courses on diversity and equality have challenged ingrained negative attitudes. More recently, career transition courses support those faced with redundancy or find themselves at the crossroads in their careers. Leadership and management, personal development and consultancy complete our range of services. Our reason for being is to deliver training that is enjoyable, thought provoking and constructive.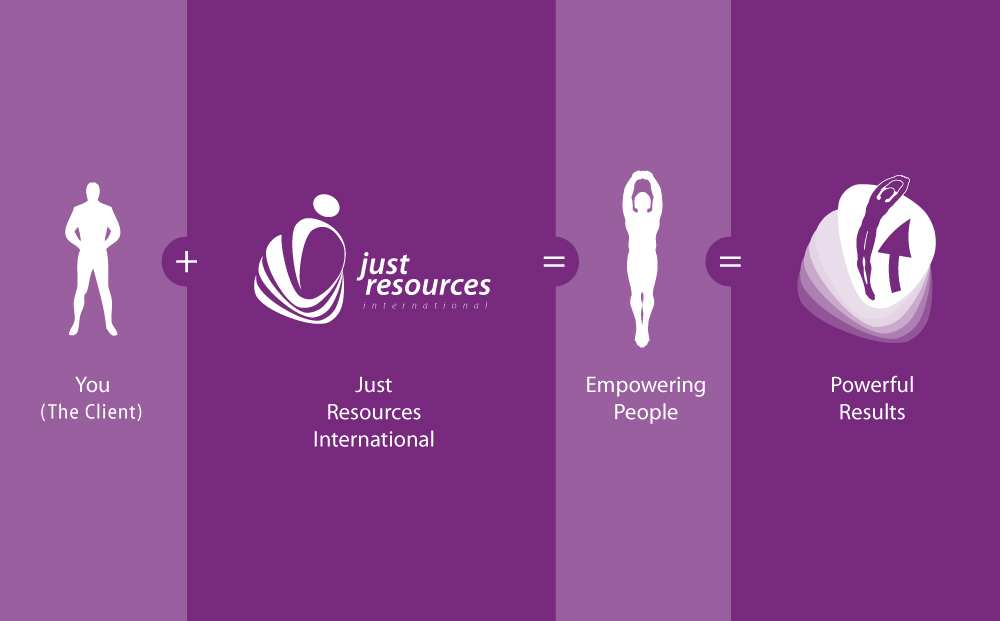 Need a Program Designed to Your Specifications?

We can help you put it together and deliver it.